How we can help you?
Fill in the fields below and one of our consultants will contact you.
 BenCorp TV
See some of our videos below
Aplique um antitranspirante! Eles reduzem a transpiração, diminuindo o atrito entre os pés e os sapatos.
Está com bolhas nos pés?
Cuidar da saúde bucal pode ajudar a combater várias doenças, escove todos os dias logo após as refeições.
Está com problemas bucais?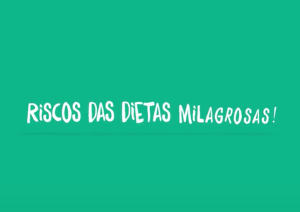 As dietas milagrosas são cheias de restrições, cuide da sua alimentação.
Você quer se alimentar melhor?